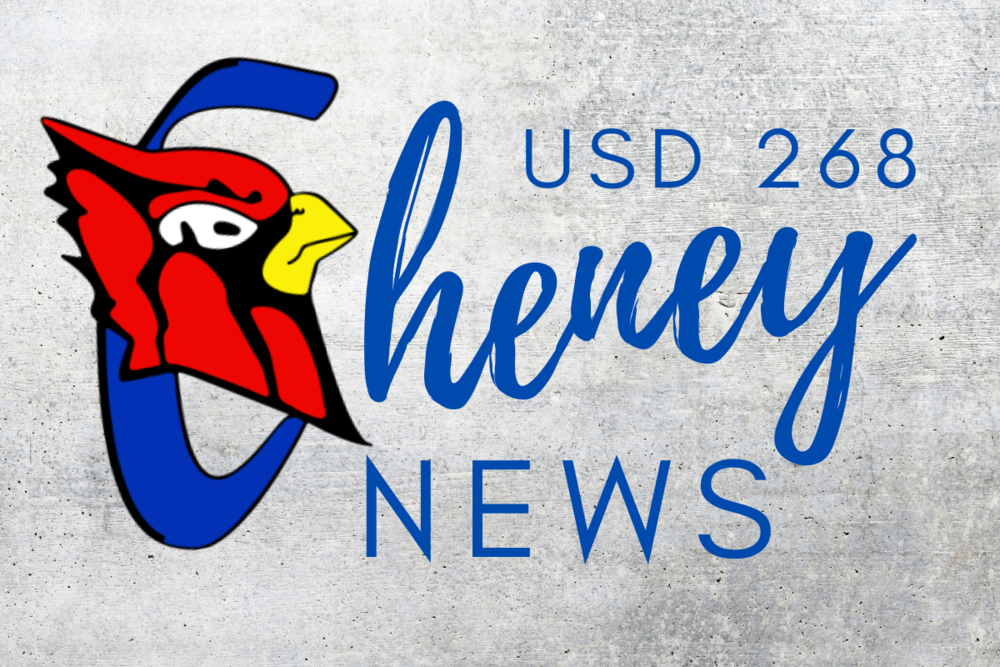 Cheney Pride
Patron Insight
Friday, May 17, 2019
Introduction:
The following was in the national newsletter from Patron Insight. Patron Insight is a national research group. You may recall they did independent research for our district prior to the bond issue in June of 2014.
Sometimes we take our wonderful community for granted or don't see in ourselves what others see in us...
- Superintendent David Grover
---

If you asked most golf fans to assess the career of Billy Casper, the most common reaction might be "who?" or, at best, "he was pretty good."
To set the record straight, Casper won 51 tournaments, including three major championships, played in eight Ryder Cups, still holds the American record for most lifetime Ryder Cup points, was a two-time PGA Player of the Year, was the leading money winner on tour twice, and won five Vardon Trophies for the lowest seasonal scoring average on tour.
That's a whole lot better than "pretty good".
So, why did he never become a superstar? Three things stand out.
First, his career from the mid-50's to the mid-70's coincided with the most popular golfer of all time, Arnold Palmer, and the greatest golfer of all time, Jack Nicklaus. He also competed with legends Gary Player, Lee Trevino, Johnny Miller and Tom Watson.
Second, Casper wasn't a long hitter and relied on his course management, putting and shot-making skills. Chipping isn't as thrilling as a 300-yard drive.
The third factor that played a role in Casper's relative anonymity was his self-contained and lo-key style. He simply wasn't one to blow his own horn.
We run into a lot of school districts that are fairly "Casperesque", when it comes to their own success. They concede the high ground to those districts that put up the highest test scores, boast the best facilities and place the most students in prestigious universities. But that's not always what patrons want from a school district.
We've conducted hundreds of patron surveys, asking thousands of school district patrons to rate their satisfaction level with their local district. The district with the highest scores, ever, is Cheney USD 268 in Cheney, Kansas.
Who? That's exactly the point.
Cheney's patrons love their school district, which has a budget that would be a drop in the bucket in comparison to most of the districts we work with. Cheney scores off the charts on almost every grading question we ask. And yet, we're guessing almost nobody outside of Cheney would consider it one of the best districts in Kansas, let alone the Midwest.
Like Casper, Cheney gets no respect. And here's the great news—it probably doesn't care. Its patrons are happy that the district is providing a terrific education to local school children.
Nobody in Cheney cares what's happening in some wealthy Dallas suburb.
So, here's the point I'm trying to make. If you haven't asked your patrons how they feel about your district, you should get after it. You might discover that you are doing a fabulous job, or you might find out that there are one or two crucial perceptions that are keeping you from assuming your rightful place as a highly successful district.
Knowing where you stand in terms of patron perception is critical, because success really is a matter of perception.