News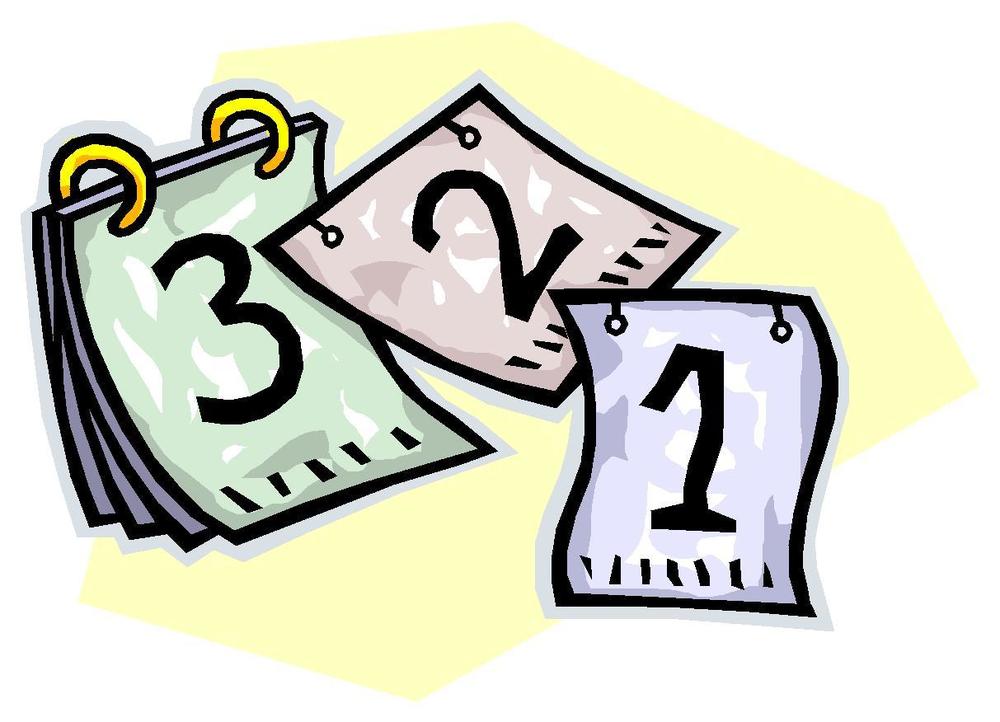 The school calendar for the 2020-21 school year is available here in digital format. Printed calendars will be mailed to homes in mid to late July.
Parents,Thank you for your patience this past week. I know that you all have been inundated with many emails, surveys, etc., but thank you for responding to our survey and...
Continuous Learning Plan in Cheney The target and goalposts seem to be moving by the hour in the state and the nation. It is certainly true for education in our...
SEE ALL NEWS