News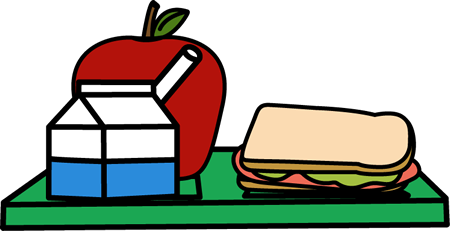 See the attached flyer for updates to school breakfast and lunch that will take effect on September 14.
The school calendar has been updated to reflect recent changes. It will be sent to the printers and mailed home as soon as possible. For a current calendar of events, you...
CHENEY ELEMENTARY SCHOOLGreetings from CES! We are all very excited to get school started and get the 2020-2021 school year underway. In preparing for the upcoming year...
SEE ALL NEWS