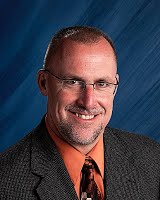 Mr. Rosenhagen: Principal
(316) 542-3113 x1319
Welcome to Cheney High School. We are extremely proud of our students and staff and believe you will find your experience associated with Cheney High School a valuable one.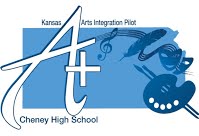 If you are new to the district or to the community we wish you a warm welcome. Our building houses both the high school and middle school. We have approximately 240 students in grades 9-12 and provide a variety of academically challenging courses and extra-curricular activities.
We are excited as we continue the process of updating and upgrading our facilities and in the end our programs. Our community has shown tremendous support for our school system and most importantly our students. It is a great time to be a Cardinal!