Looking for something exciting to do? Interested in robotics and helping the environment? Check out
We are seeking highly motivated high school students for internships.
You would be working with our programmers and engineers. Duties would change depending on the season. Currently, we need help mapping fields and planning robot missions. Other possibilities include testing robot software, learning to fly a drone, work in the greenhouse, and maybe some other boring stuff.
$12.00/hour. Flexible hours available
Kingman Healthcare Center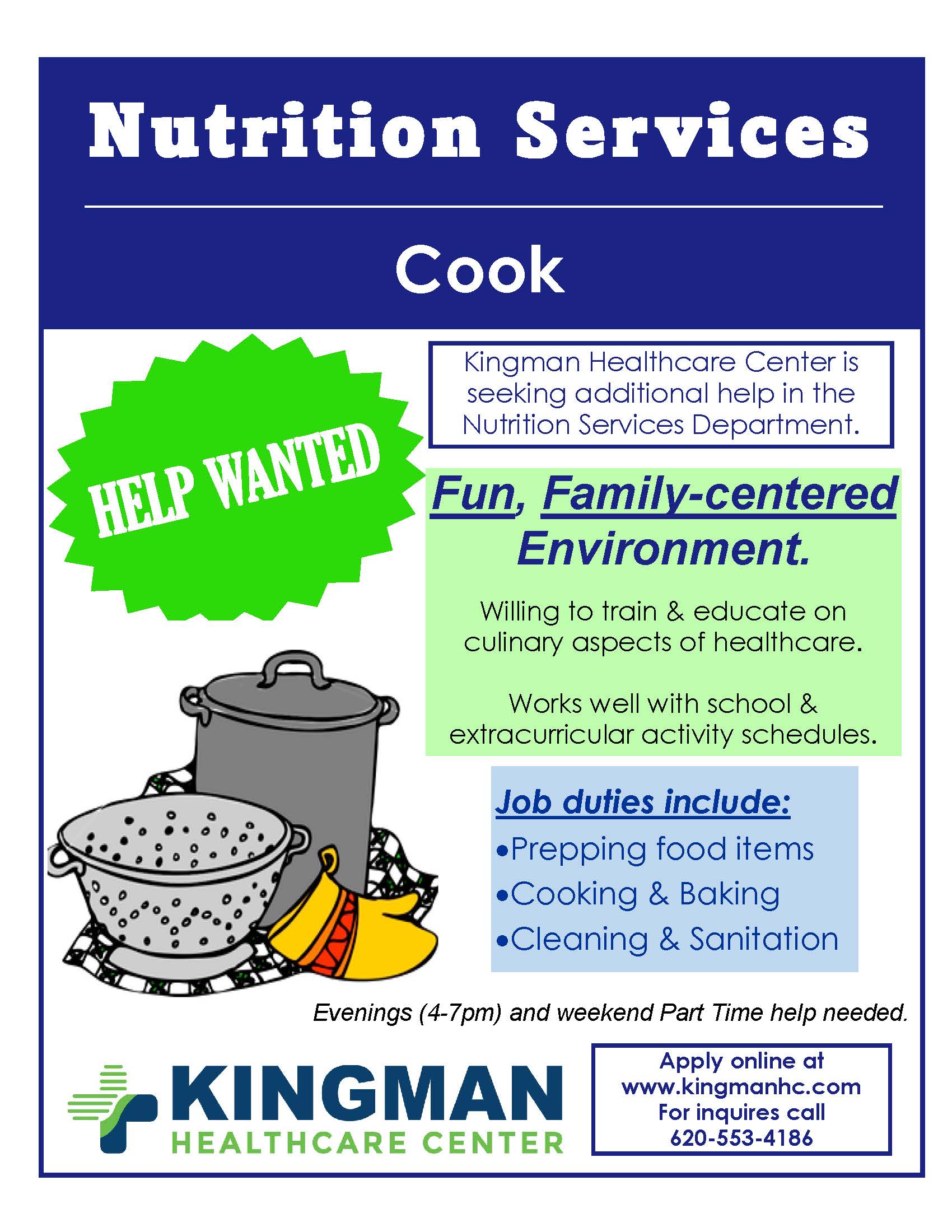 Fun working environment. Must be 16 years old, starting pay is above minimum wage. Days, nights, and weekends available. Stop by Benny's to get an application.
Hiring for summer help - must be 18 years old to apply. Stop by their office to get an application.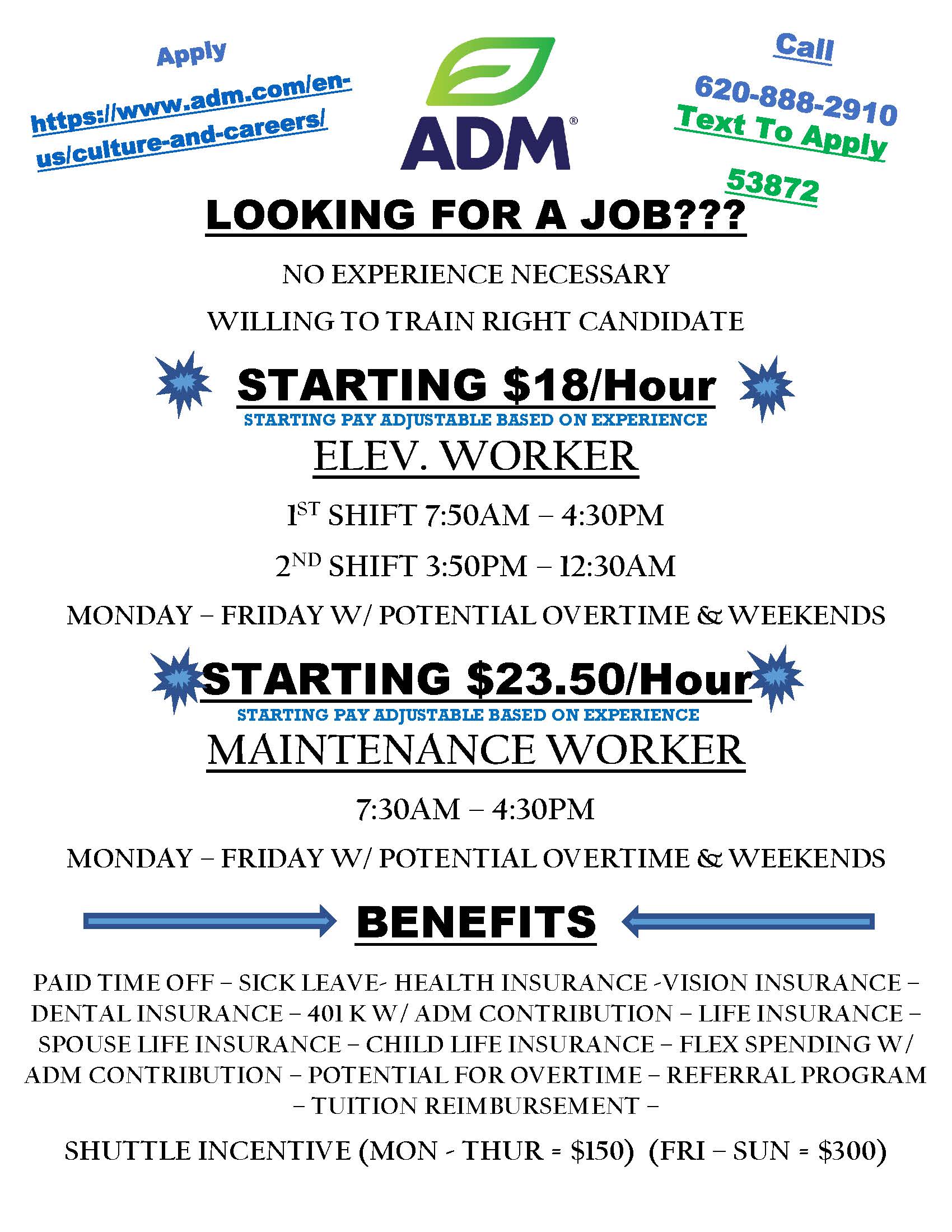 16-17 years may work in kitchen. 18 years for other work. Starting pay is $11/hour and all employees are eligible for life insurance and 6% retirement match.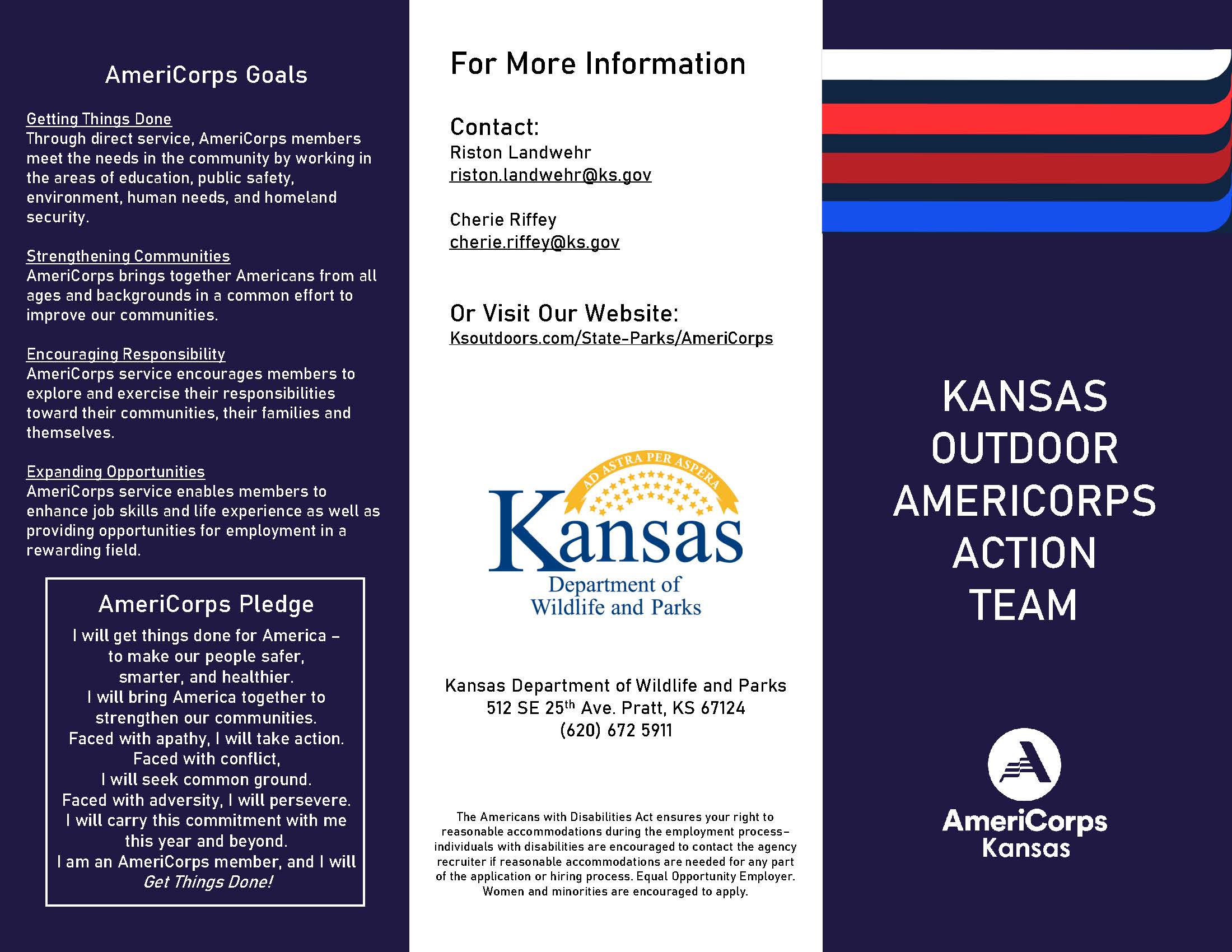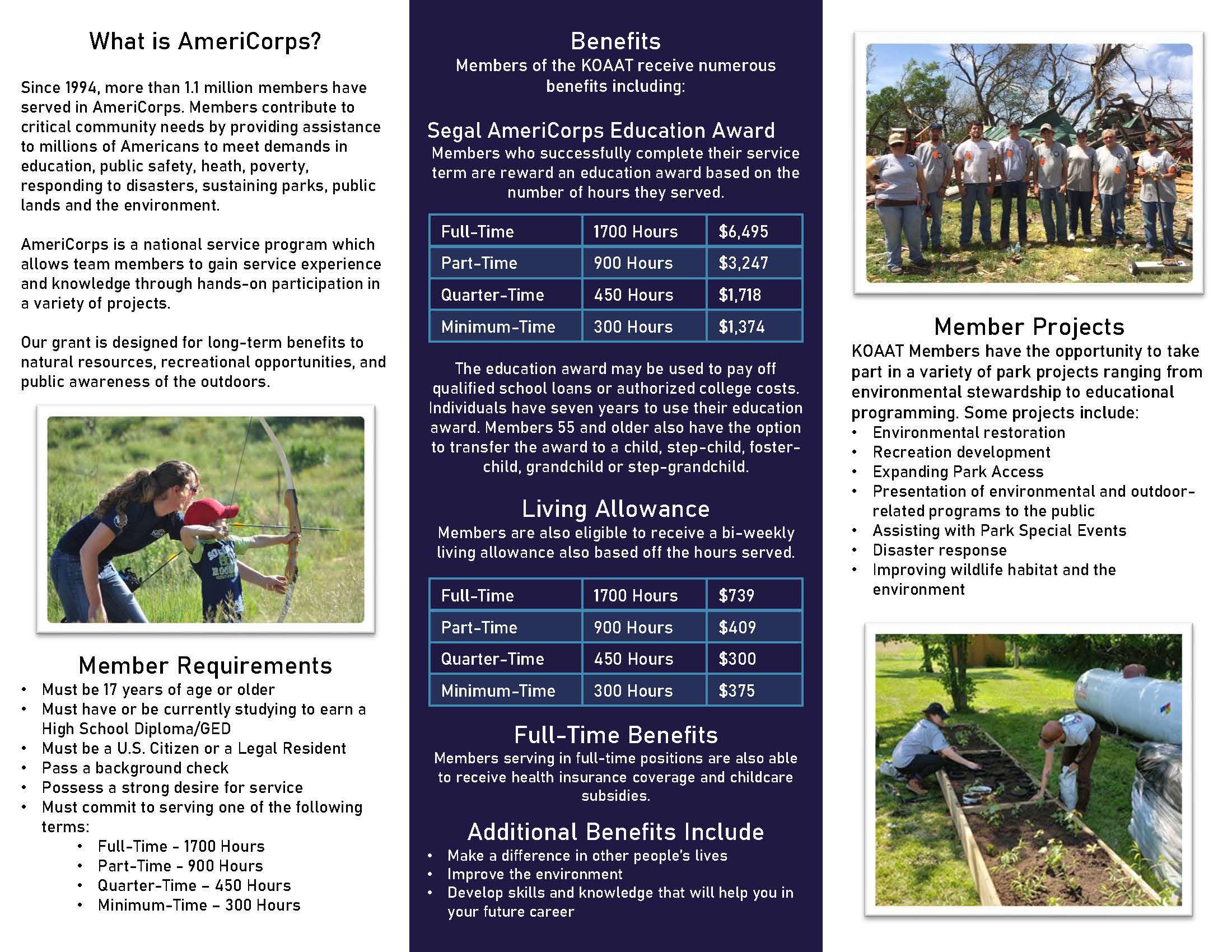 Must be 18 years old to apply. Apply online. Cheney Store #11843
Cheney Recreation Commission
Email John for information
john@cheneyrecreation.com
Open position as a concrete laborer. Must have a valid driver's license.
Contact Brad Ewy at 316-215-1967 to apply.
CGAH is hiring for CNA positions. If you do not have a CNA license, they will provide training. Must be 16 years old for CNA position.
Also, they have open positions in housekeeping. Must be at least 14 years old to work in housekeeping.
All open positions can be found on their website.
Must have a valid driver's license. Must be willing to work weekend mornings from 9:00-12:00. Pick up an application in the store to apply.