USD 268 Cheney is looking for an LPN or RN to work up to 20 hours per week for the 2022-23 school year. Hourly wages are negotiable based on licensure, certification and experience. For more information please contact Jennifer Bartlett at 542-3137 or
jbartlett@usd268.org
.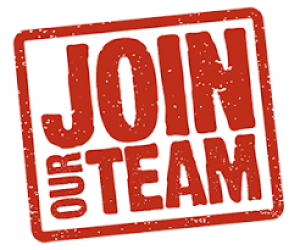 Given the forecast, there will be no school in Cheney 268 tomorrow, 2/17/2022.
There will be no school on Friday, February 4th, for USD 268 Cheney schools.
Due to the inclement weather, there will be no school for Cheney on Thursday, Feb 3.
Given the impending forecast there will be no school at USD 268 Cheney, 2/2/22
We're excited to hear from our guest speaker, Russ Tuttle. We hope you can join us!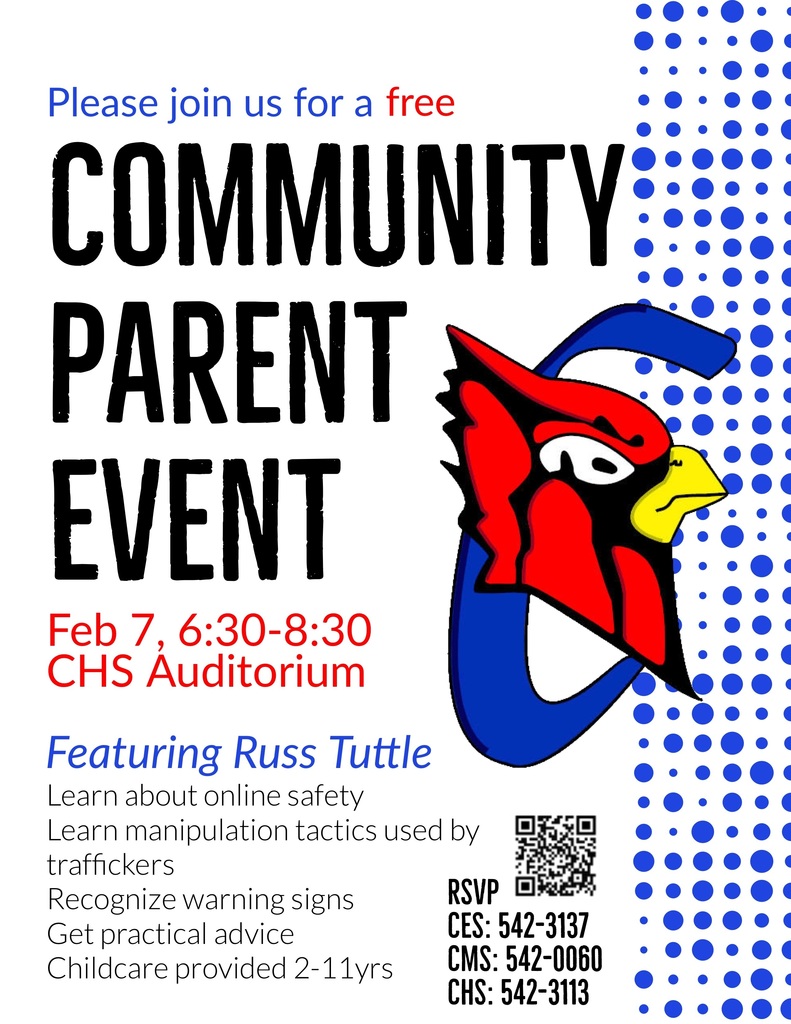 USD 268 presents Russ Tuttle of the Be Alert project. Parents, you need this informative event. Find out apps, what traffickers use to lure unsuspecting users and how online video games can make students vulnerable. RSVP here:
https://forms.gle/6GJFgmJee6LmV8F27
Be sure to RSVP for this event being brought Cheney in February!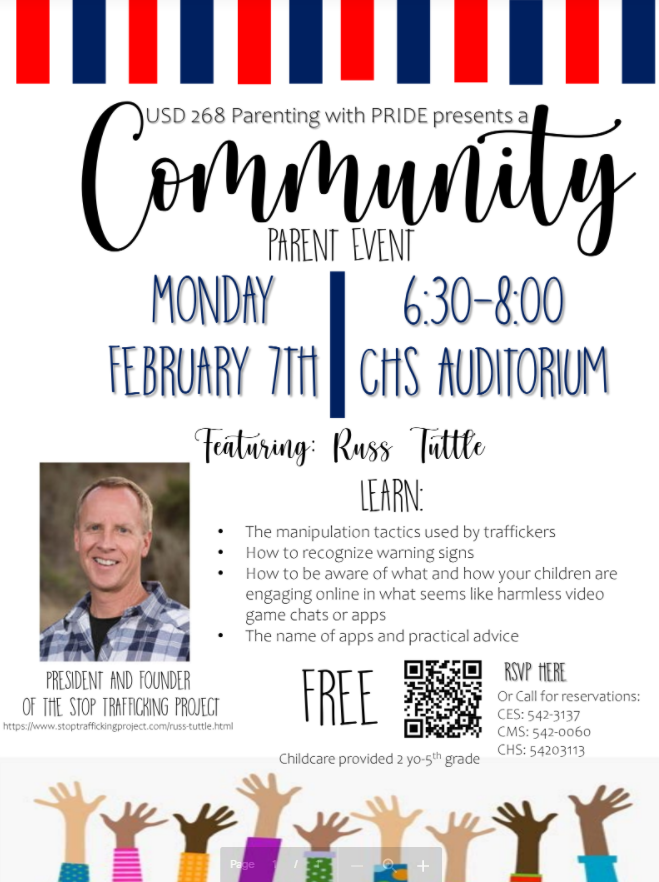 Join us for a night of Parenting with Pride in February!
Cheney USD 268 Covid Case Protocols are subject to change throughout the year as guidance from federal, state and local health authorities develops. Our protocols are posted at
www.usd268.org
.
We are looking forward to an exciting new school year in 2021-2022! Please enroll your children at
http://usd268.schoolmint.net
between now and July 30th so final preparations can be made for the school year. Additional information can be found on the school website. We hope you enjoy the last few weeks of the summer!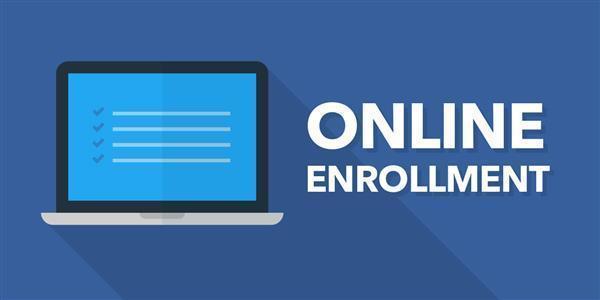 It's walk and bike to school day! Get some exercise on your way to school!
At Cheney schools we have the best! Thank you teachers for your endless efforts to serve our students! We appreciate you!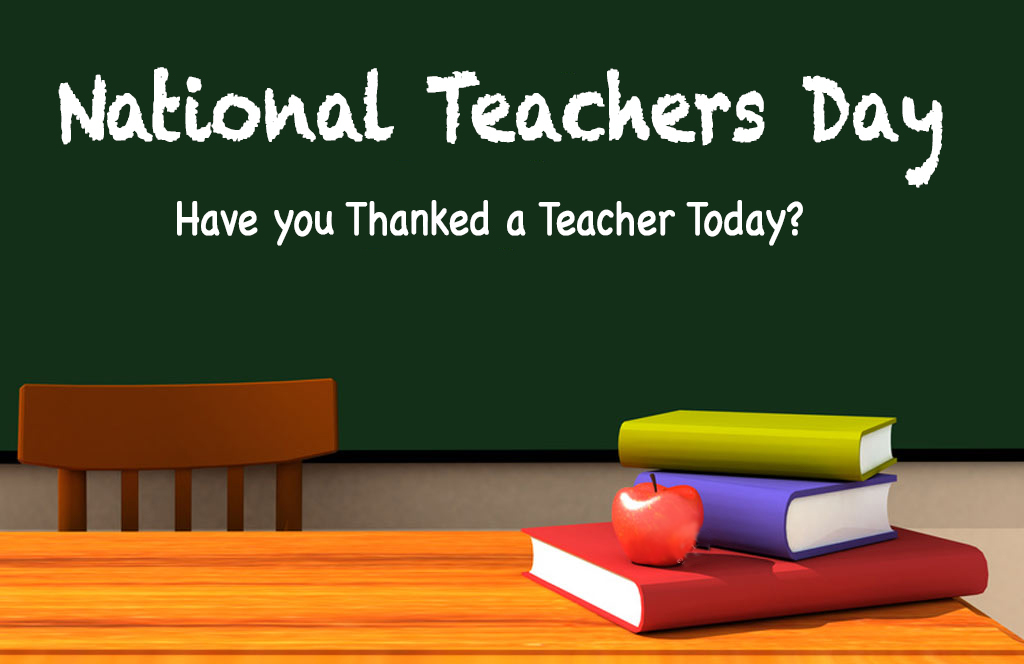 Updated Lunch Menu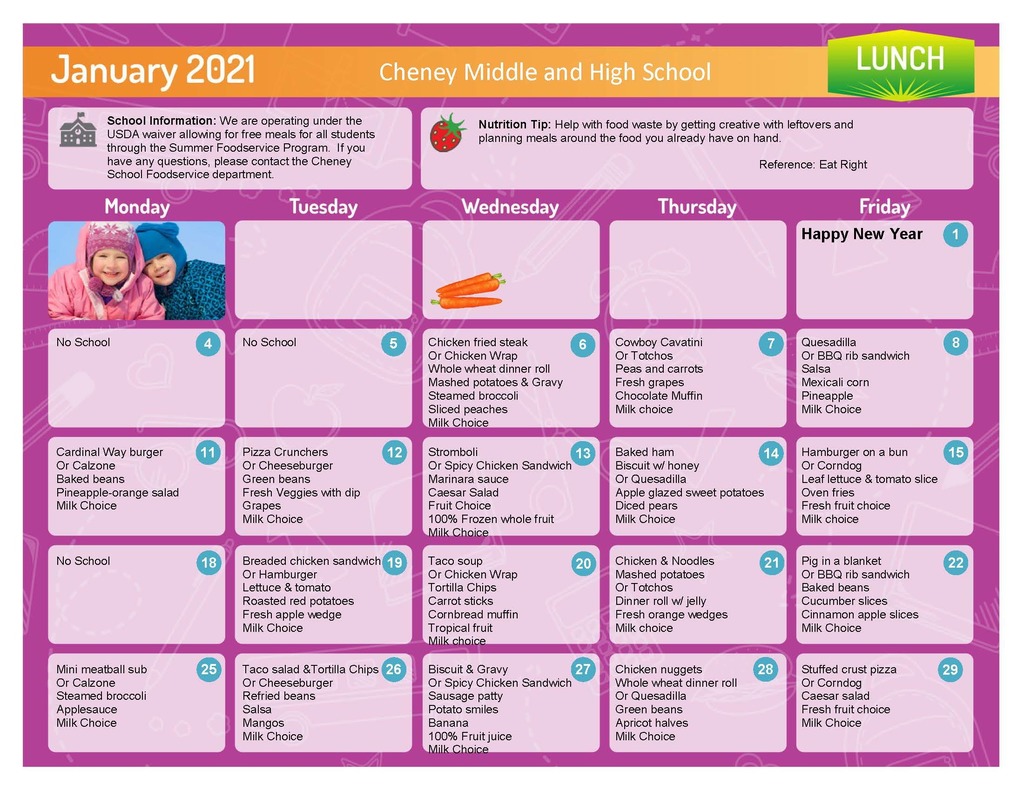 January Menus posted
Parents/Guardians/Staff, Please be advised: On Friday, October 9th, school WILL be in session. On Friday, October 23rd, school will NOT be in session. On Friday, October 30th, school will NOT be in session due to Professional Learning Day.

8 days in and going strong! Masks on, dividers up, movement and learning, and oh so happy to be in school! Keep up the good work community! #bettertogether