Congratulations to Korri Lies for being named All CPL Honorable Mention! #GoCardinals
Congratulations to Campbell Hague for being named 2nd Team All CPL! #GoCardinals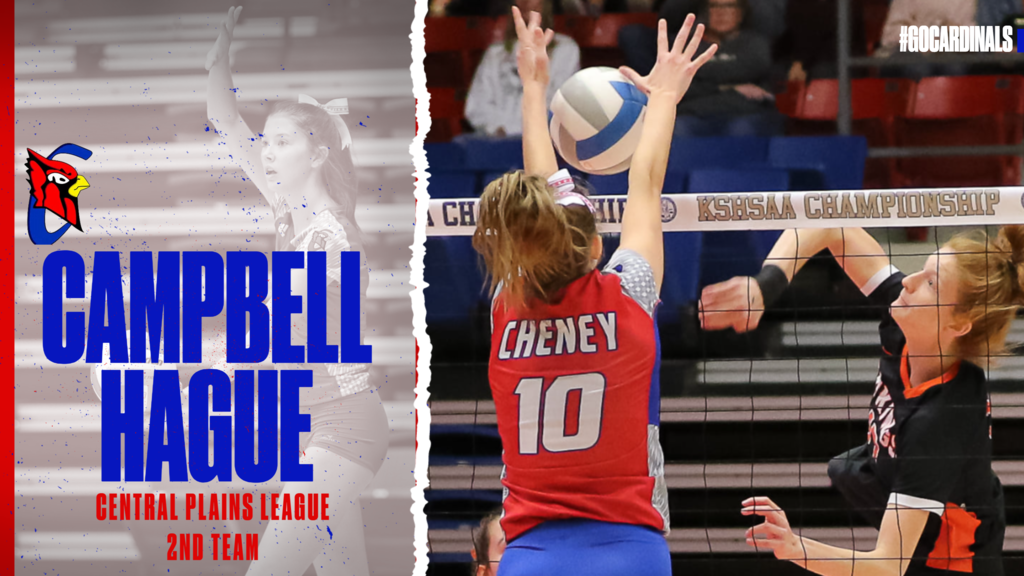 Congratulations to Alex Bittner for being named 1st team CPL Volleyball! #GoCardinals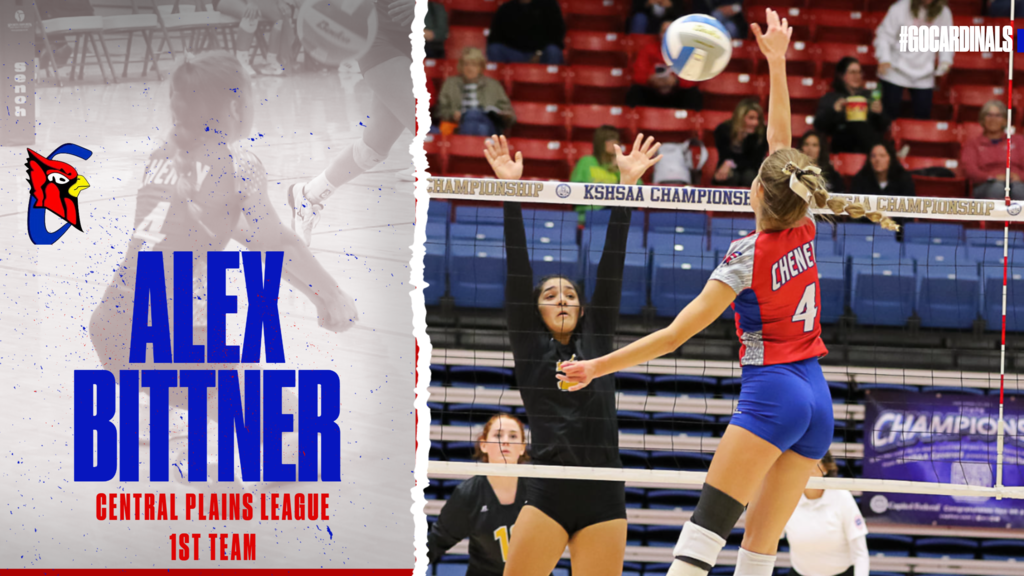 Congratulations to Brooklyn Wewe for being named 1st Team All CPL! #GoCardinals
Congratulations to Olivia Albers for being named 1st team All League! #GoCardinals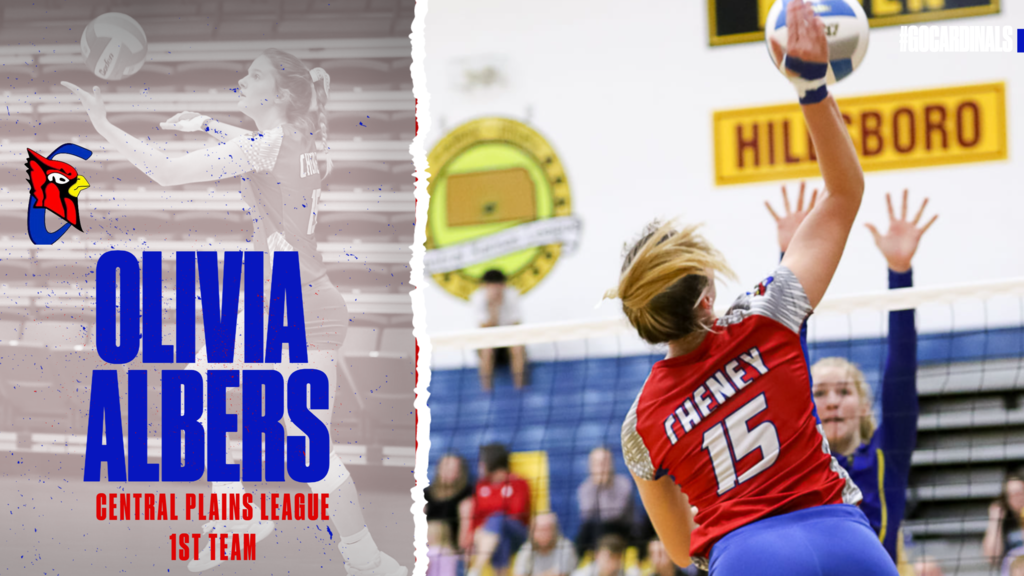 Congratulations to Harrison Voth for being named 1st Team Quarterback and Offensive MVP of the league! #GoCardinals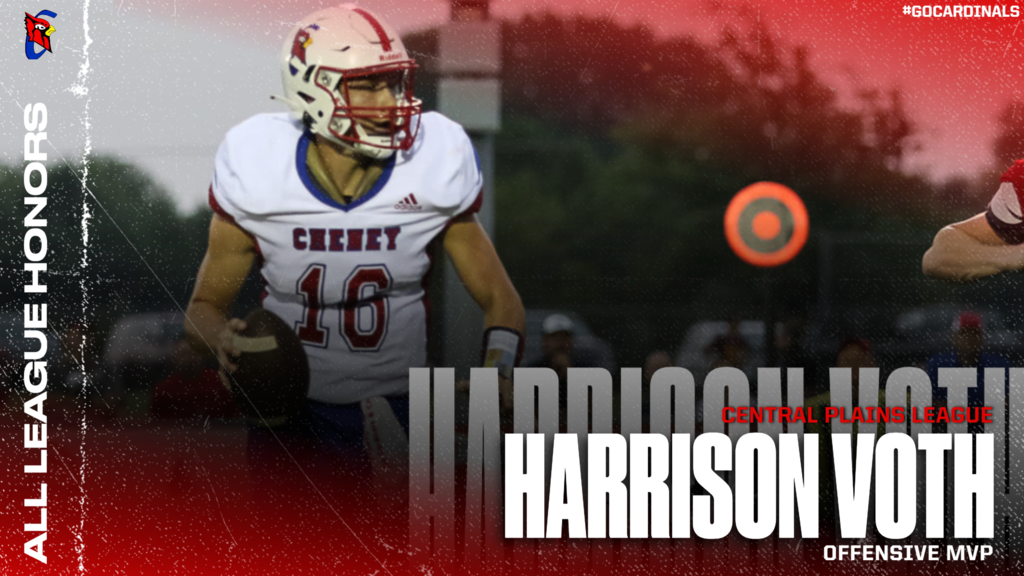 Congratulations to Cameron Summerer for earning 2nd team Offensive Line honors! #GoCardinals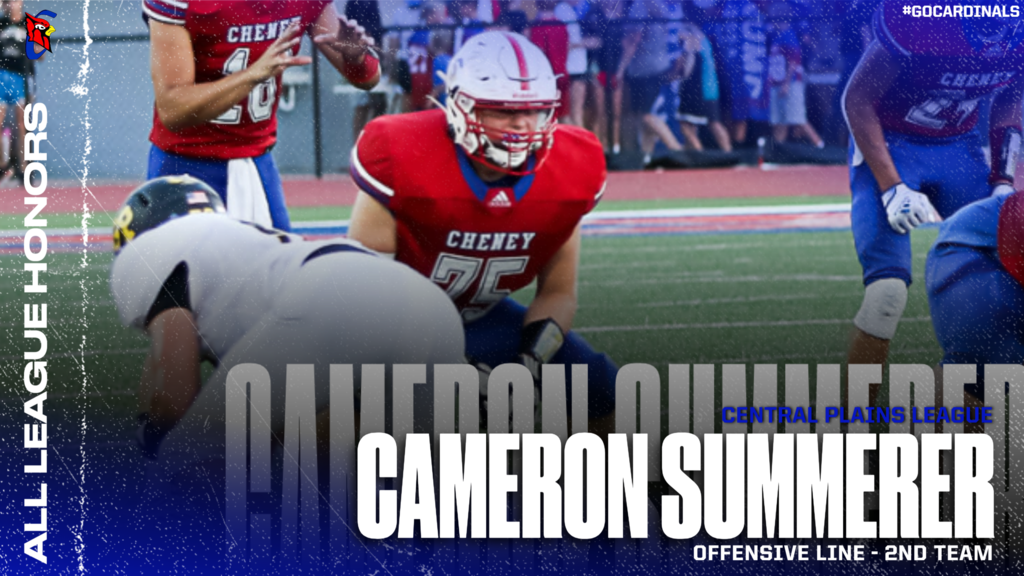 Congratulations to Quincy Thomas for being named 2nd team Running Back! #GoCardinals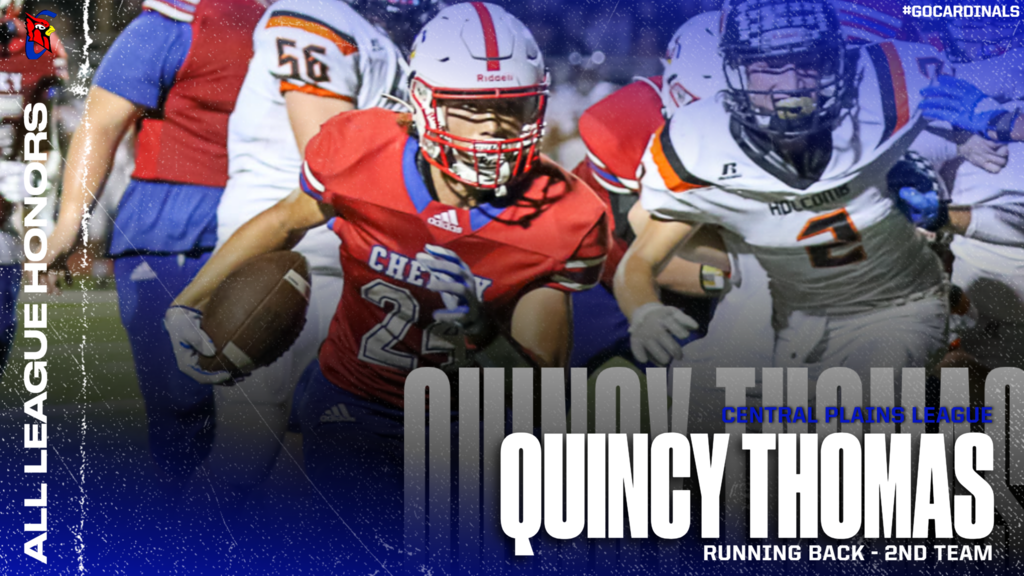 Congratulations to Jack Voth for earning all league honors on both sides of the ball! #GoCardinals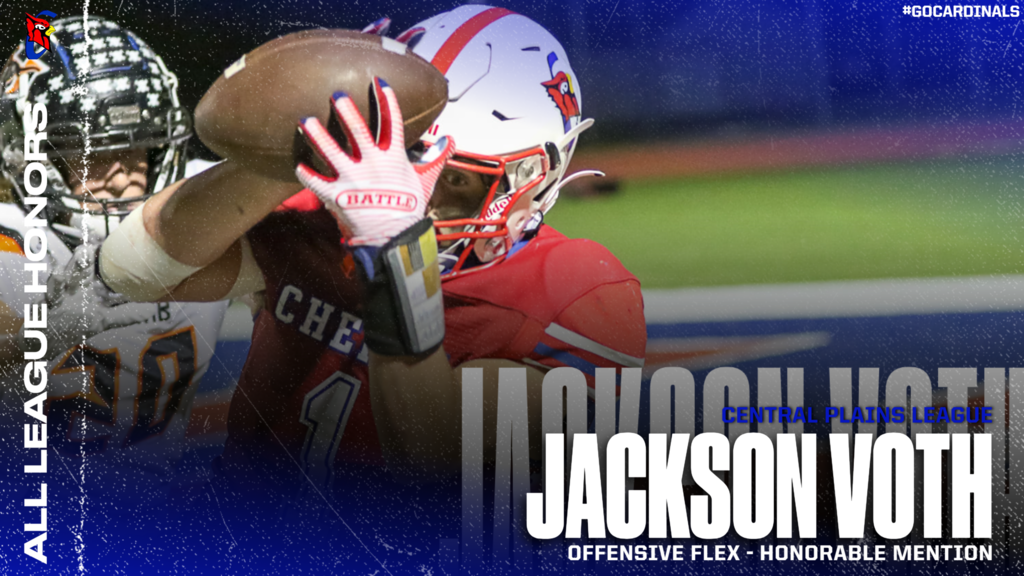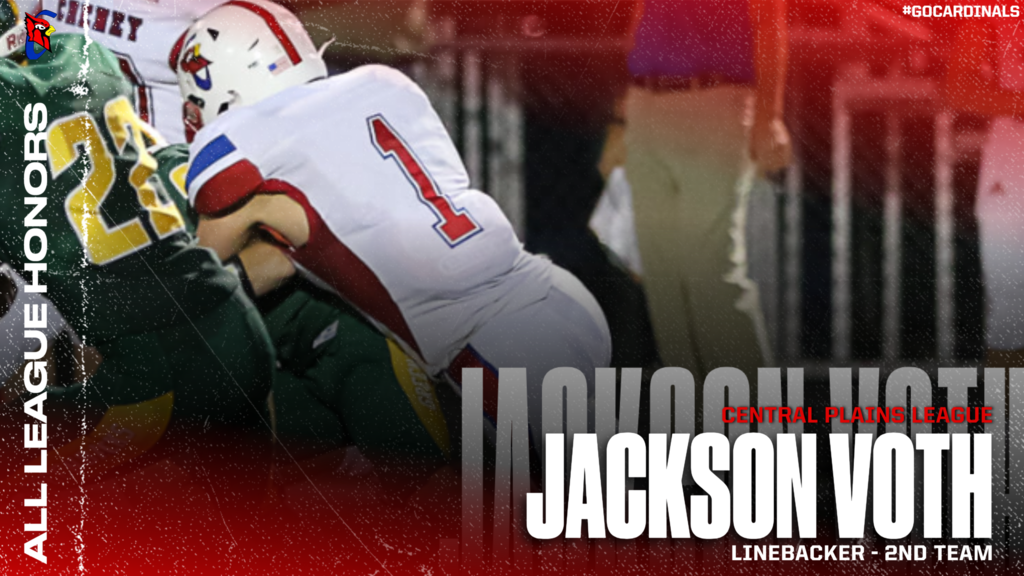 Congratulations to Brandon White for being named as an Honorable Mention Linebacker! #GoCardinals
Congratulations to Rylan Doshier for earning 2nd team D Line and Honorable Mention Tight End honors! #GoCardinals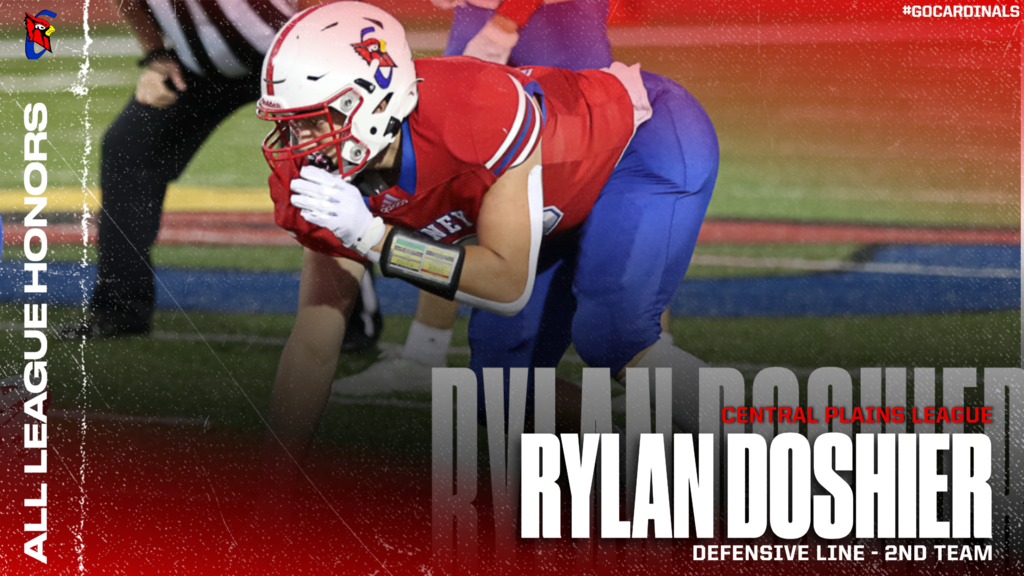 Congratulations to Luke Grace for 1st team Wide Receiver and Defensive Back honors! #GoCardinals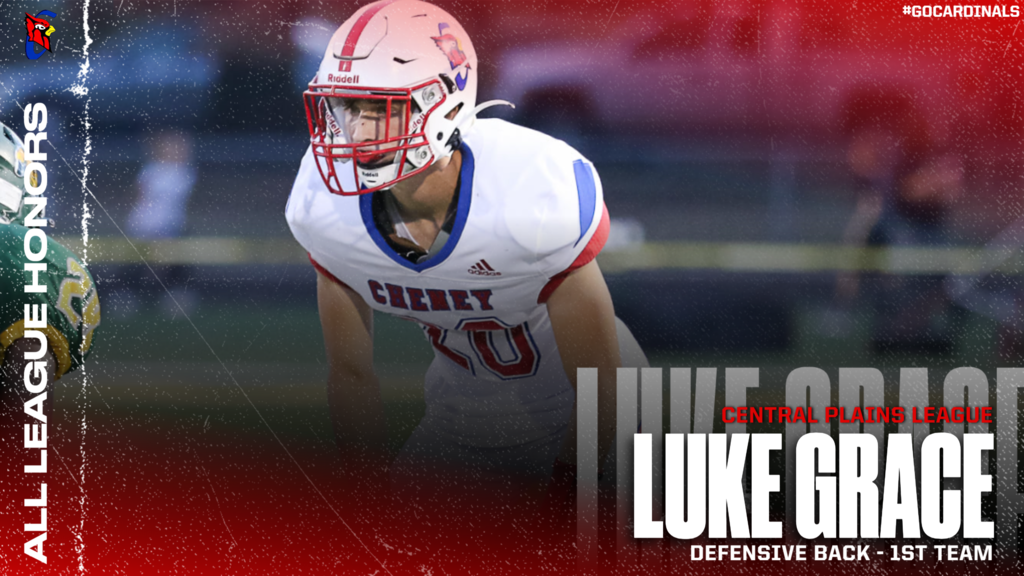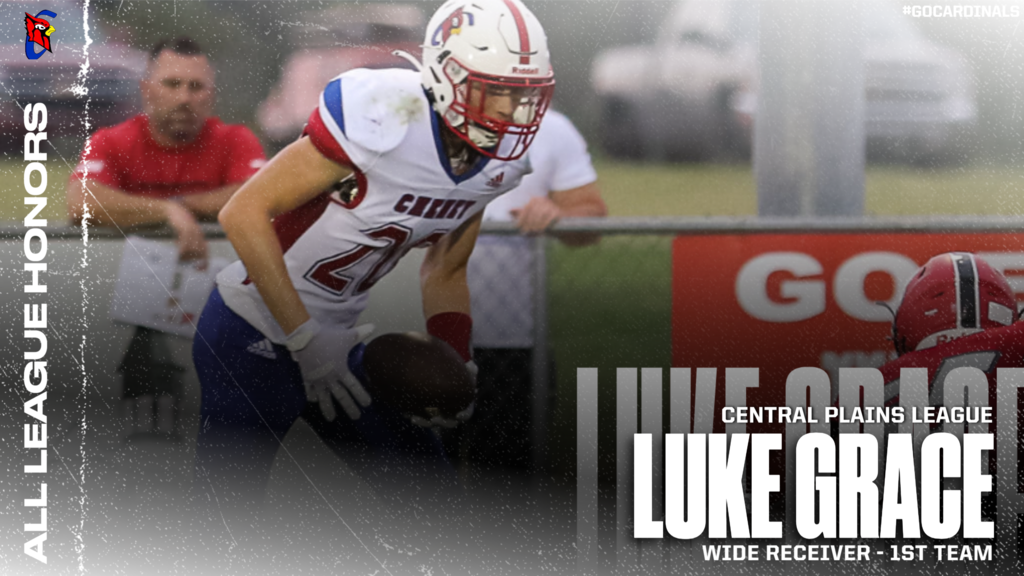 Congratulation to Peyton Hays for being named 1st team O Line and 2nd team D Line! #GoCardinals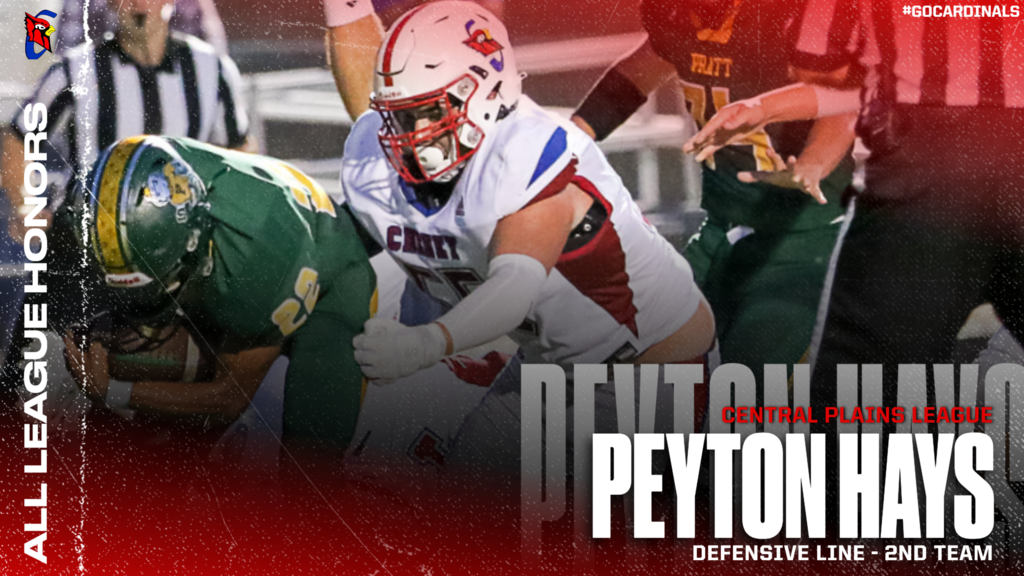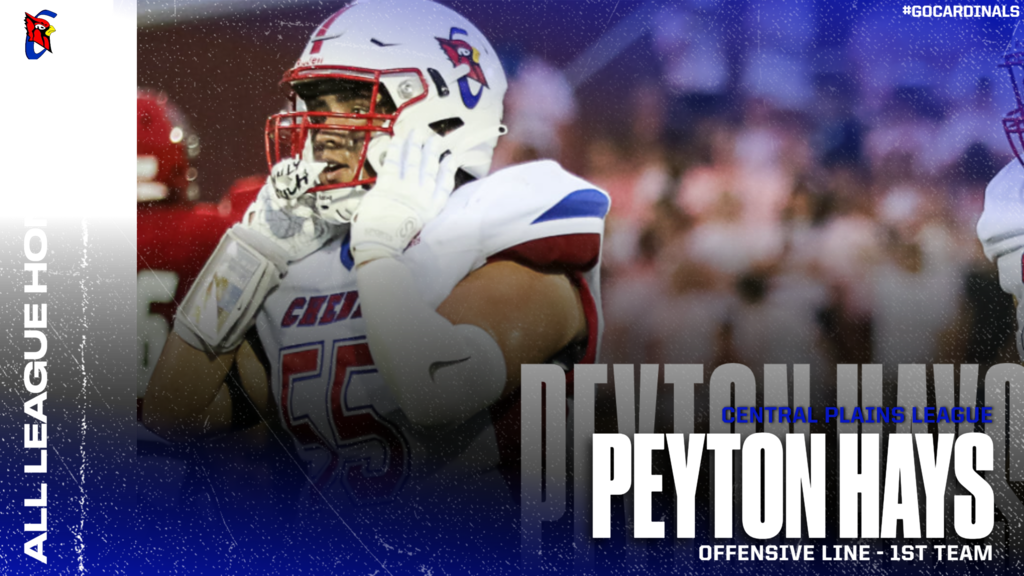 Congratulations to Gage Robertson for earning 2nd Team CPL Honors! #GoCardinals
Winter activities photos scheduled for Monday have been postponed. Reschedule to be determined.
Congratulations to CHS Cheer for qualifying for finals and finishing 5th at the 3A GameDay Cheer Showcase! #GoCardinals
GameDay..... Literally..... Good luck to our Cheer team at the KSHSAA GameDay Cheer Competition! #GoCardinals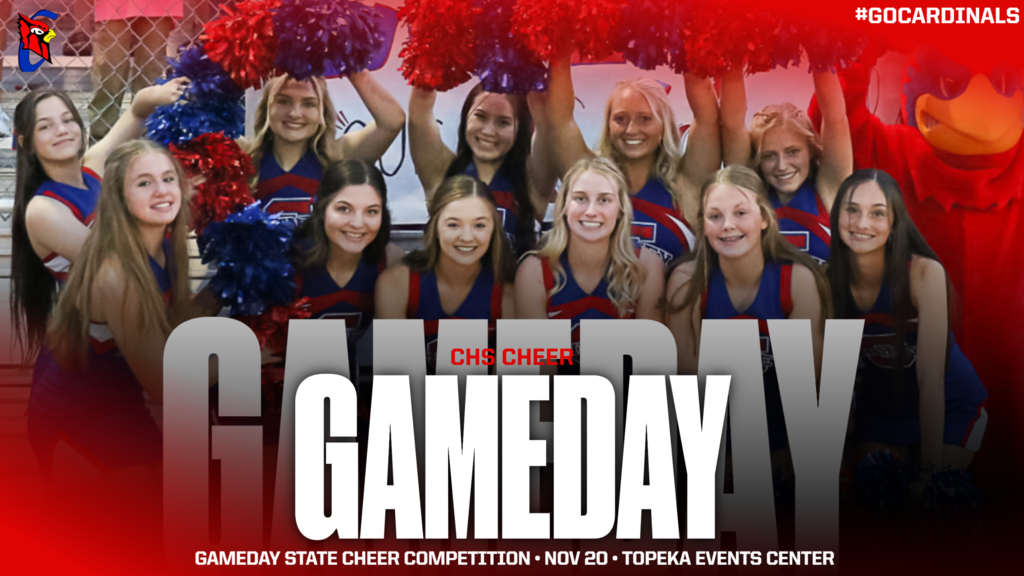 Would you like to have your business included in the CHS Winter Activities Guide? The pages are filling up! Contact,
thague@usd268.org
, for details. Deadline is Nov 29. #GoCardinals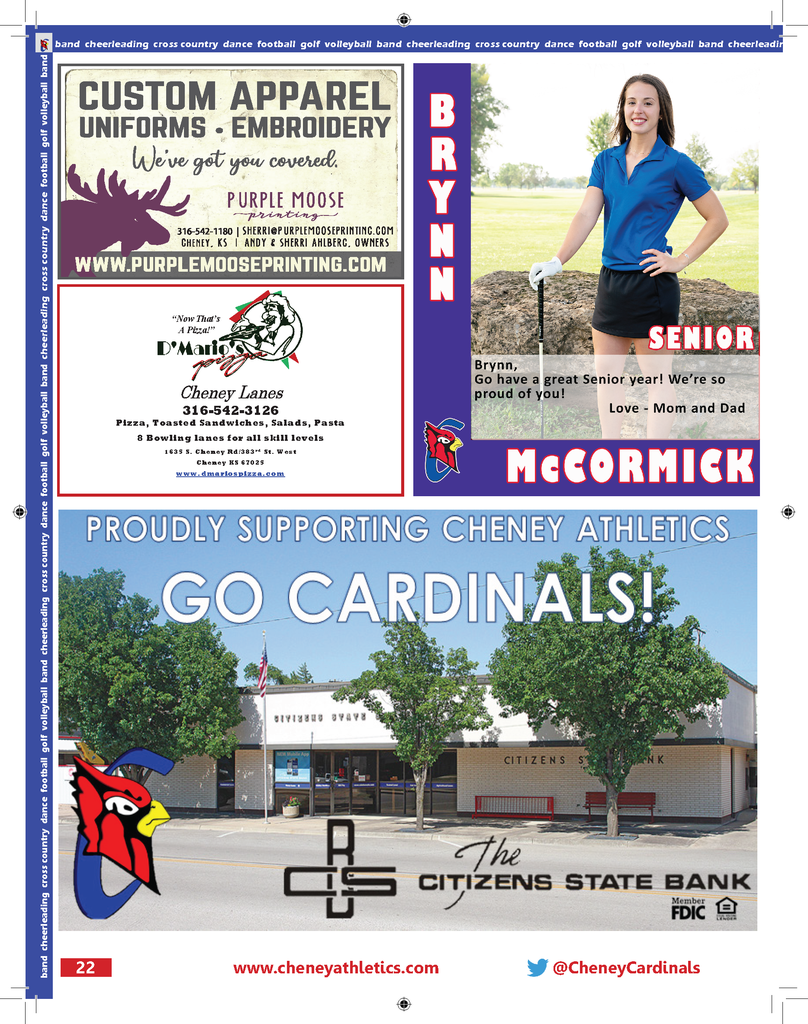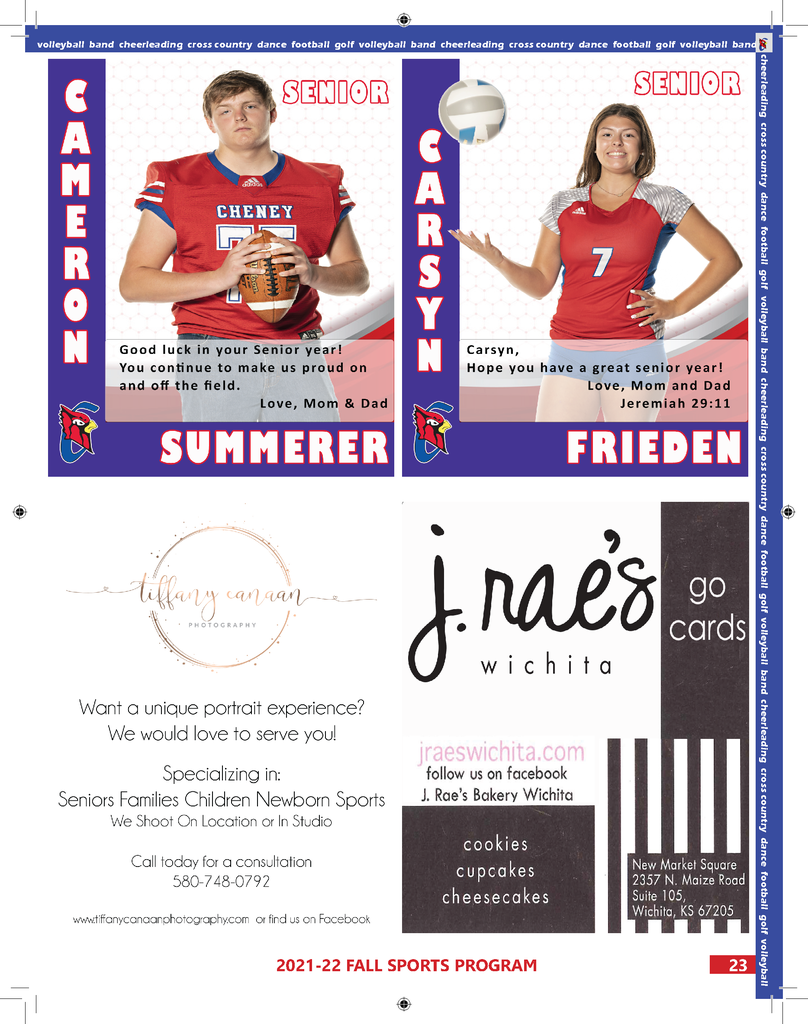 Congrats to Zane McGuffey and Cameron Summerer for being named as Eck Agency Athletes of the Week! Cameron and Zane played in the trenches on both sides of the ball, doing essential work for our record setting Cardinal football team! #GoCardinals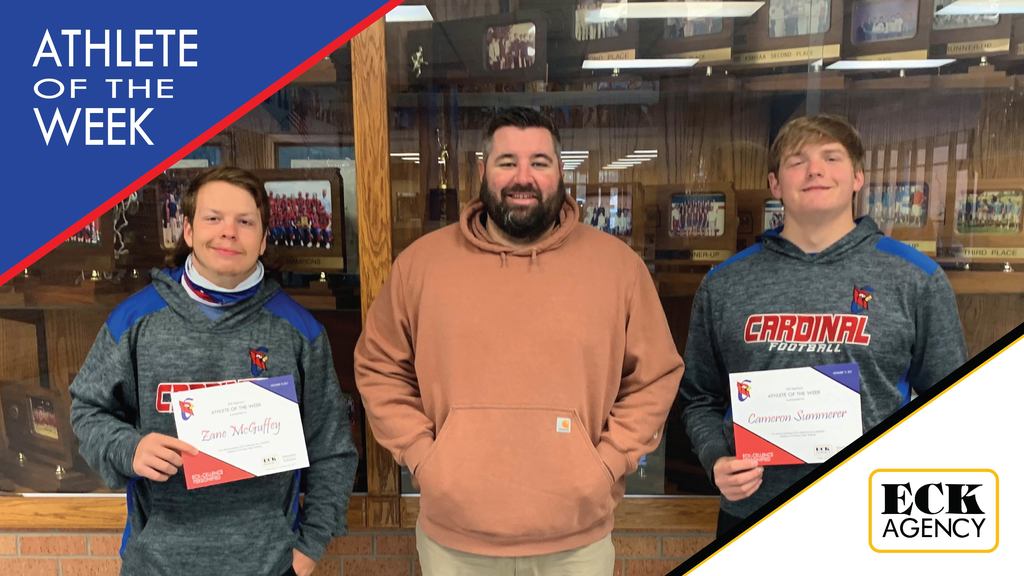 On Tuesday, communication went out from the district regarding a recent spike in Covid-19 cases at Cheney High School. Specifically, all students participating in activities from Nov 20-28 were to have a rapid test before being allowed to participate. That guidance has been updated. Students participating during those dates will not be required to rapid test, unless they have been identified as a close contact and choose to test in the 7 day stay and learn/play protocol, or if symptoms present during that period and testing is requested by school staff. This is a significant change and will greatly reduce the number of students necessary to test during the period of November 20-28.